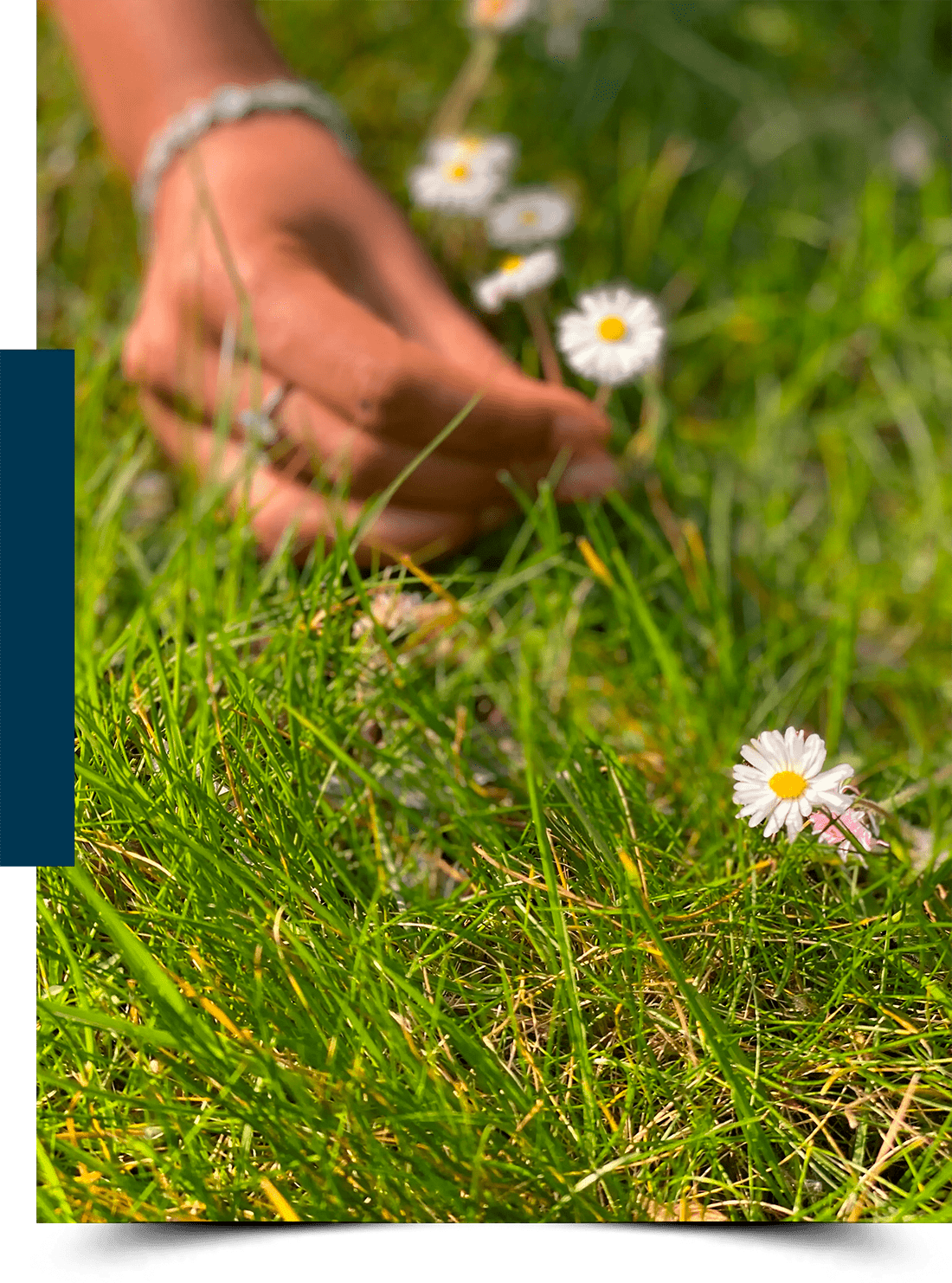 About Diavo
Our Story
We are a young, innovative company, born with a mission. A mission to provide customers a choice. A choice to indulge in beautiful, sustainable and ethical lab-grown diamond jewelry at affordable prices. We hope with our mission we substantially reduce carbon emissions and water wastage drastically.

Our story started when our founders, learned about the environmental and ethical issues that surrounded mined diamonds, they sought out an alternative. With their passion for technology and jewelry, they set out on a journey to build a brand that focused on creating beautiful, innovative fashion and bridal jewelry that fit their requirements of being sustainable, ethical and affordable.

For us, every piece of jewelry tells a story. It holds an emotion, a happy memory. We are here to help individuals express that emotion. We hope our jewelry pieces will help spread love and smiles all over.

We pride ourselves in trust and love. We are always transparent with our customers and we ensure all our pieces are made with love and utmost care. We provide excellent services to our clients. We see to it that our founders deliver personal attention to each client, to ensure that all their needs are met.