A wide range, of beautiful Type IIA, certified lab-grown diamonds that meet
Exceptional Standards.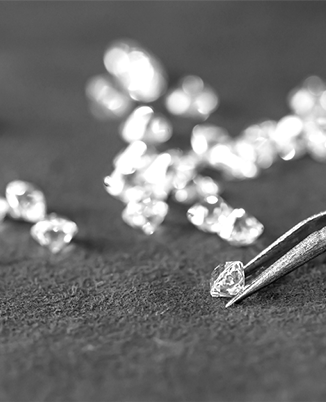 Supply
We work closely with a number of growers around the world to supply our customers a wide range of beautiful CVD diamonds at wholesale prices in different colors, sizes and shapes. Access our inventory list to see what we currently have in stock.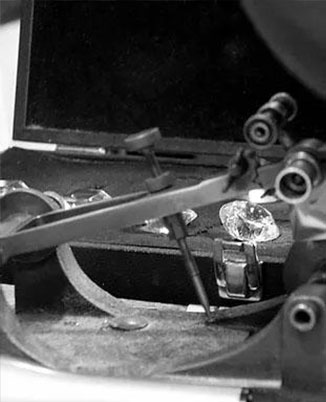 Manufacture
For customers that require a specific need. We cut and manufacture lab-grown diamonds in our in-house, top-of-the-line manufacturing facility to suit our customers needs. If you can't find what you currently need in our inventory list, place a custom order.
Place Custom Order